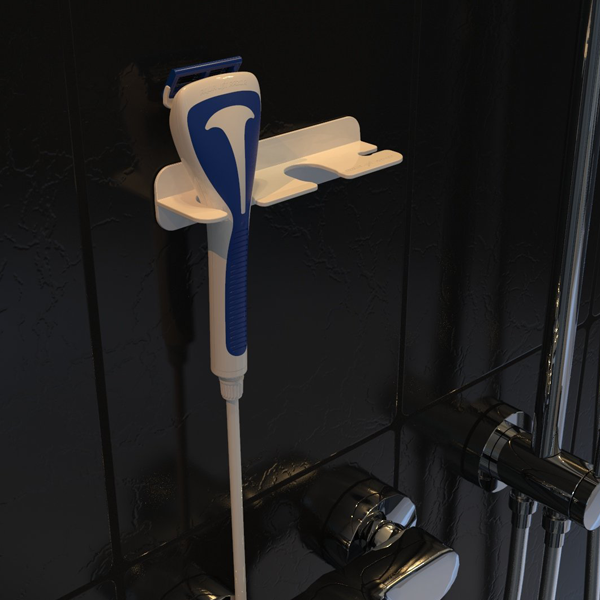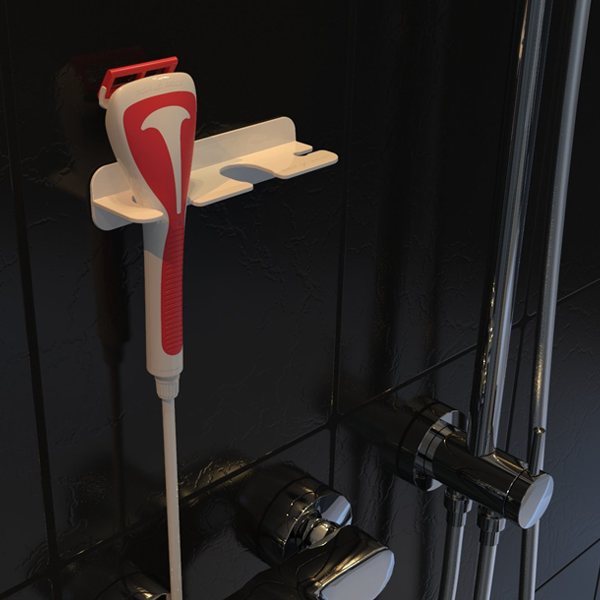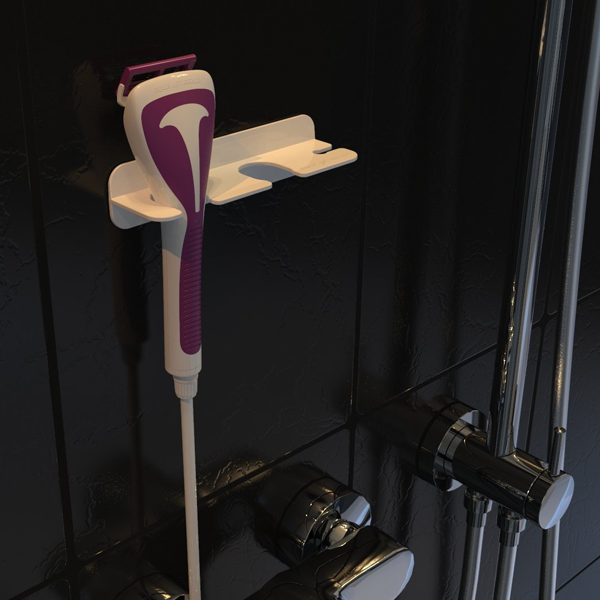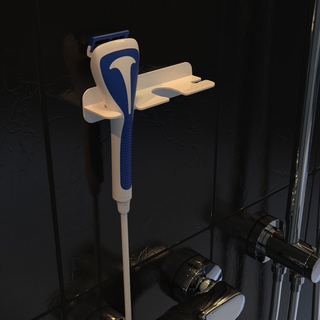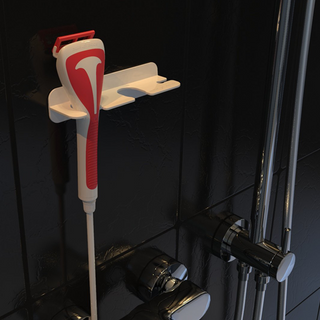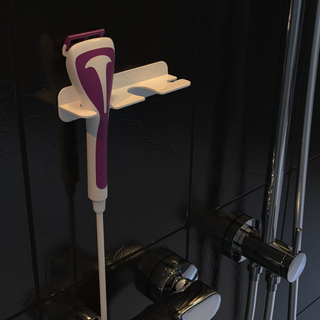 Successful pre-order.Thanks for contacting us!
Aqua Jet Razor for Women
Elevate Your Shave!

Double the allure with our exclusive "Buy 1, Get 1 at 50% OFF" offer.
The Aqua Jet Razor for Women, equipped with a precise 5-blade cartridge, ensures a close and efficient shave. Experience the difference in quality and performance with each stroke.

Precision, Perfected: Engineered for excellence, the Aqua Jet Razor gives you the control and accuracy you've been seeking. Its ergonomic design guarantees a comfortable grip, enabling a shave that's both thorough and smooth.

Optimized for Your Morning Ritual: Enhance your daily routine with our easy-to-use diverter/hose. Accompanied by a crystal-clear mirror, ensure that every shave delivers consistent results.

Inside Your Package:

🪒 Razor x1: The forefront of modern shaving technology

🔪 5-Blade Cartridge x1: Crafted for optimal performance

🚿 Diverter/Hose x1: Streamlining your shave

🪞 Mirror x1: Check every angle, ensuring perfection

🛠️ Razor Support x1: Keep your tools in prime condition

🚀 Prompt Delivery: Dive into a superior shaving experience, arriving at your doorstep in just 1-4 days. Step up your grooming game with Aqua Jet.