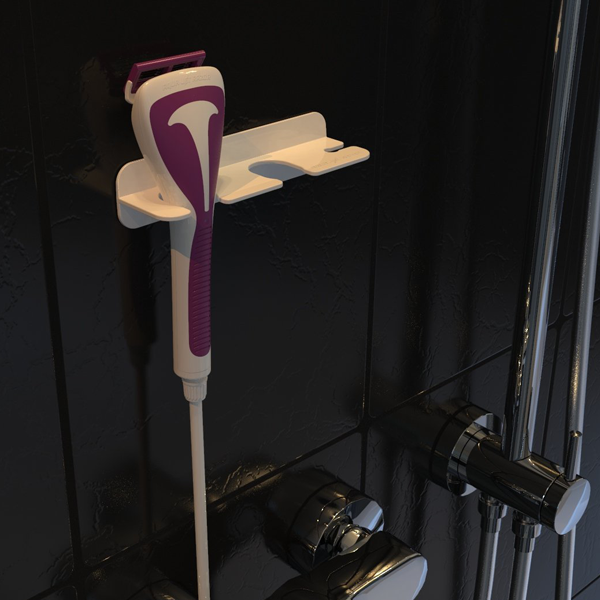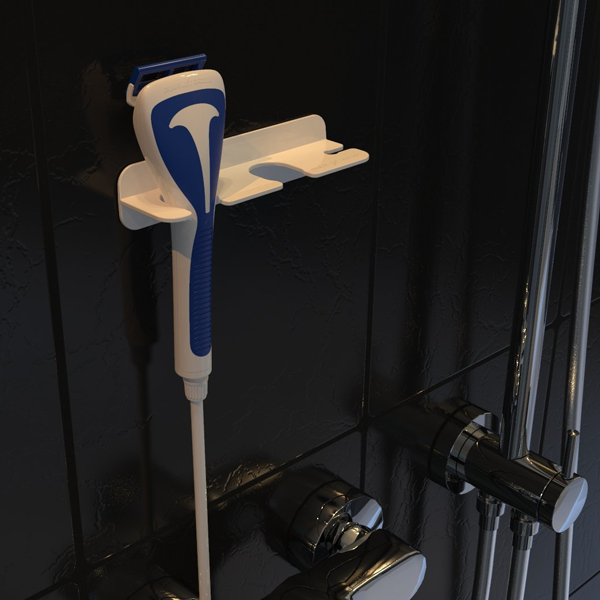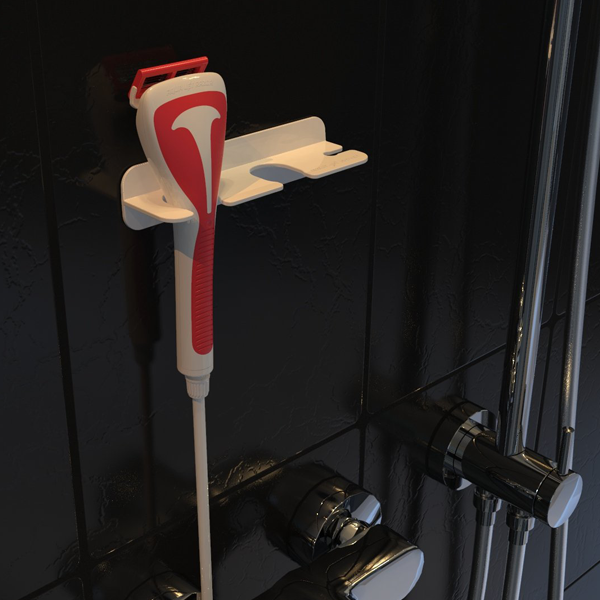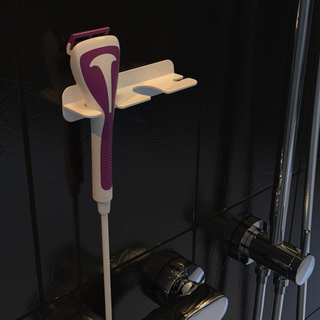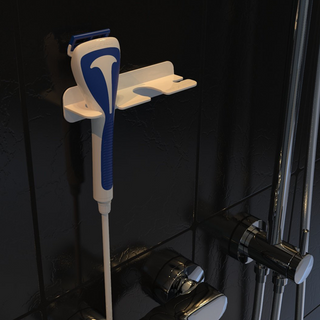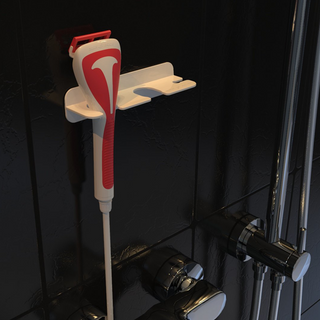 Successful pre-order.Thanks for contacting us!
Aqua Jet Razor for Men
Elevate Your Shave!

 

Double the allure with our exclusive "

Buy 1, Get 1 at 50% OFF

" offer.

The Aqua Jet Razor for Men, equipped with a precise 5-blade cartridge, ensures a close and efficient shave. Experience the difference in quality and performance with each stroke.

Precision, Perfected: Engineered for excellence, the Aqua Jet Razor gives you the control and accuracy you've been seeking. Its ergonomic design guarantees a comfortable grip, enabling a shave that's both thorough and smooth.

Optimized for Your Morning Ritual: Enhance your daily routine with our easy-to-use diverter/hose. Accompanied by a crystal-clear mirror, ensure that every shave delivers consistent results.

Inside Your Package:

🪒 Razor x1: The forefront of modern shaving technology

🔪 5-Blade Cartridge x1: Crafted for optimal performance

🚿Diverter/Hose x1: Streamlining your shave

🪞 Mirror x1: Check every angle, ensuring perfection

🛠️ Razor Support x1: Keep your tools in prime condition

🚀 Prompt Delivery: Dive into a superior shaving experience, arriving at your doorstep in just 1-4 days. Step up your grooming game with Aqua Jet.
The Future of Shaving Is Here
The Award Winning Aqua Jet Razor is the first and only razor that doesn't require the use of shaving gels, foams or creams. It uses innovative technology to convert your shower into a razor and provide the most natural, eco-friendly and refreshing shaving experience possible.
Compact Design
The only razor that shaves and hydrates your skin simultaneously, using 100% water. Connection suitable for any bathroom.
The blades are continuously cleaned during your shave, which makes the blades stay fresher and sharper for longer.
Once connected, the water flows through your razor between the blades and onto your skin.
The water acts as a moisturizer, making this the cleanest, closest and most natural shave possible.
Long-lasting High Quality Blades
It's 100% Water-powered
No need to use shaving gel, foam or cream. You will no longer have to spend time cleaning your blades.
It saves you money. No need to buy shaving gel, foam or cream with chemicals that are bad for your skin and the environment..
All You Need Is Water
The first ingredient in every shave gel is "water," and the next 45 are "chemicals you've never heard of." We think they should stop at "water."
More
flexibility
Snapable blades
& stainless steel blades
Sharp and
long-lasting
SAVE THE PLANET, SHAVE WITH WATER
Did you know that in the US alone, 2 billion disposable razors are not recycled and are added to landfills every single year?
The world is changing, and so should our shaving traditions. This daily ritual, like many of ours, is likely performed without any thought given as to the impact it may have on our environment. You may not equate shaving with consequences to the ecology, but the numbers behind it are staggering.
Billions of empty cans from shaving gels and foams are almost impossible to recycle and will not decompose for thousands of years.
Chemicals and ingredients in shaving creams and gels (like glycols, PEGs, and isopentane) have a damaging effect on the body and they make their way into the water ecosystem.
The Full Kit
Other than the razor and the blade, the Aqua Jet Razor kit includes:
1x Diverter/Hose
1x Mirror
1x Razor Support
Never Stay Behind

Elevated Efficiency Plan

Our blades are top quality and long-lasting, but that doesn't mean you should never change them. To maintain the highest quality shaving experience, we recommend that you replace the blades accordingly.
Maintain Top Hygiene

Prevent Bacterial Buildup & Skin Irritation

Save on your shave with our blade subscription plan. Get your blades shipped right to your door for maximum convenience.