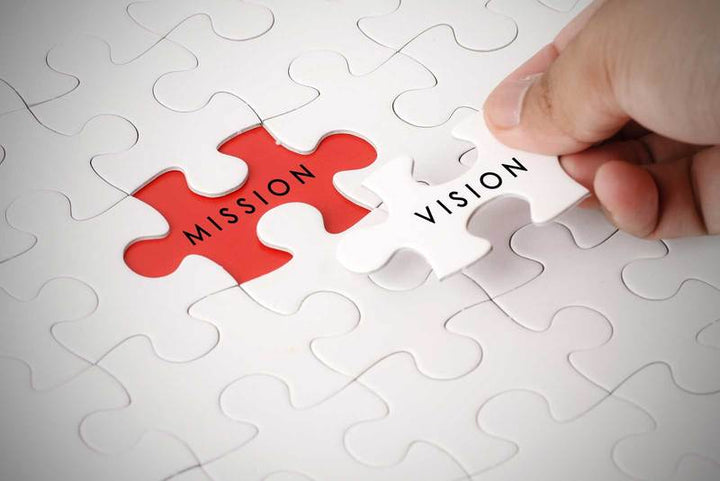 ABOUT US
Aqua Jet Razor is a technology company that just so happens to be obsessed with shaving.
Our mission is to transform the shaving experience through the development of innovative and affordable body care products.
Utilizing our revolutionary Water Jet technology, the Aqua Jet Razor eliminates chemicals from shaving, benefiting the environment, while infusing your in-home shaving experience with the luxurious feel of a hot towel shave.
Don't just feel good about the quality of the shave. Feel good about the way you shave.
A WORD FROM THE FOUNDERS: VICTOR AND CONSTANTIN
Our reasons for creating the Aqua Jet Razor were simple:
We shave a lot, shaving is not fun, and the industry felt ripe for some true innovation.
Not just adding another blade, or "heating technology" that costs hundreds of dollars to enjoy...
Actual transformation of a stale industry, with an added focus of benefiting our customers and the environment.
We're really proud to have created the Aqua Jet Razor. It's fun, it's eco-friendly, it's both luxurious and affordable, AND (we say with humility…) it's truly revolutionary.
Thank you for your support on this mission of ours. It means a lot, and it inspires us to always work hard to exceed your expectations.